The Griffin Plumtree has two beautiful rooms for private hire which can be used for business events or celebratory functions. Both rooms are available to book for breakfast, daytime and evening. Our friendly management team will work with you to make sure your experience is tailored to your needs, including discussing menu options with our Chef. For more information, please call the team on 0115 697 5700.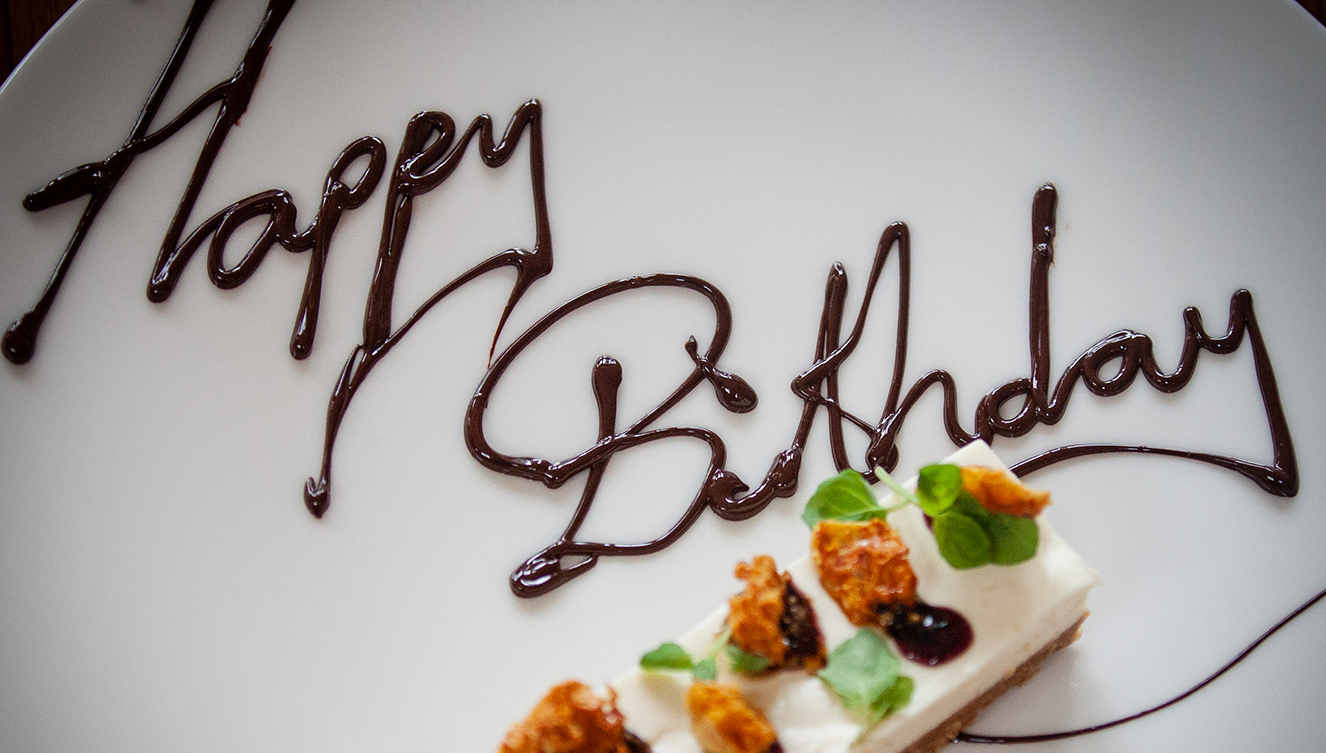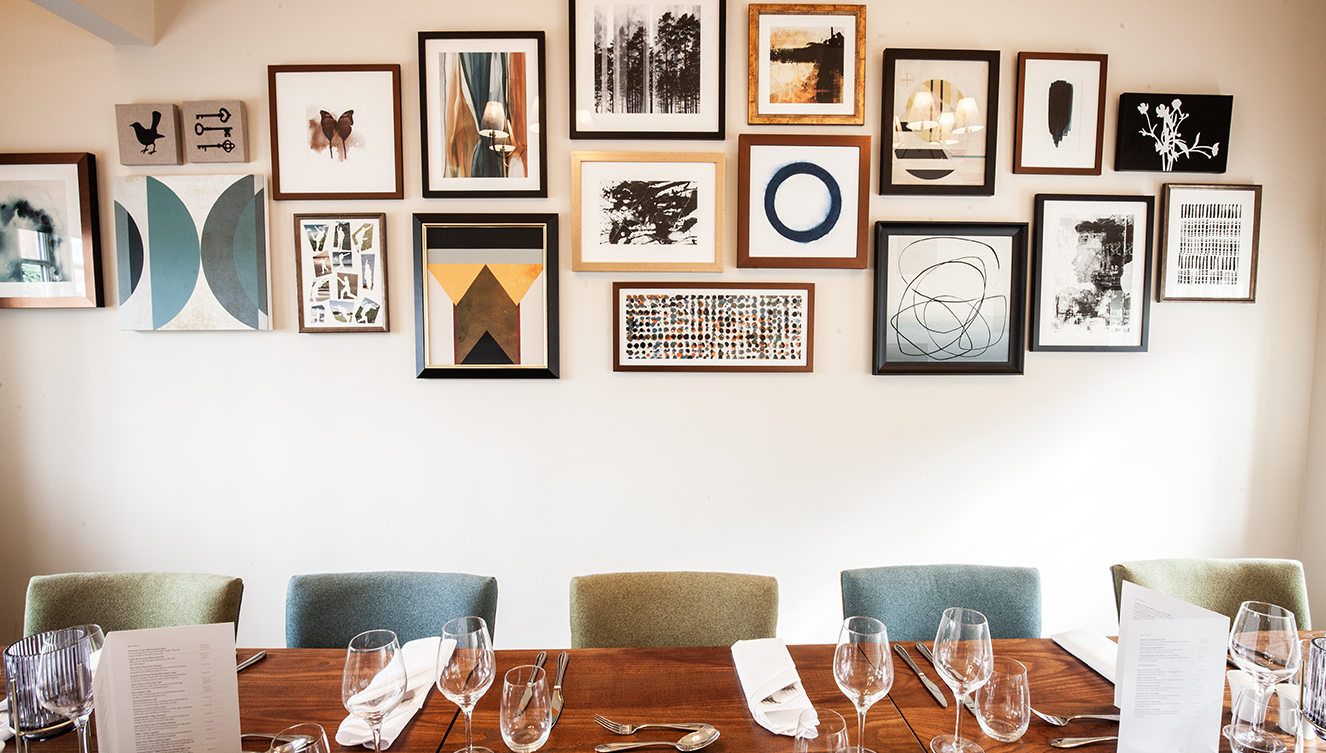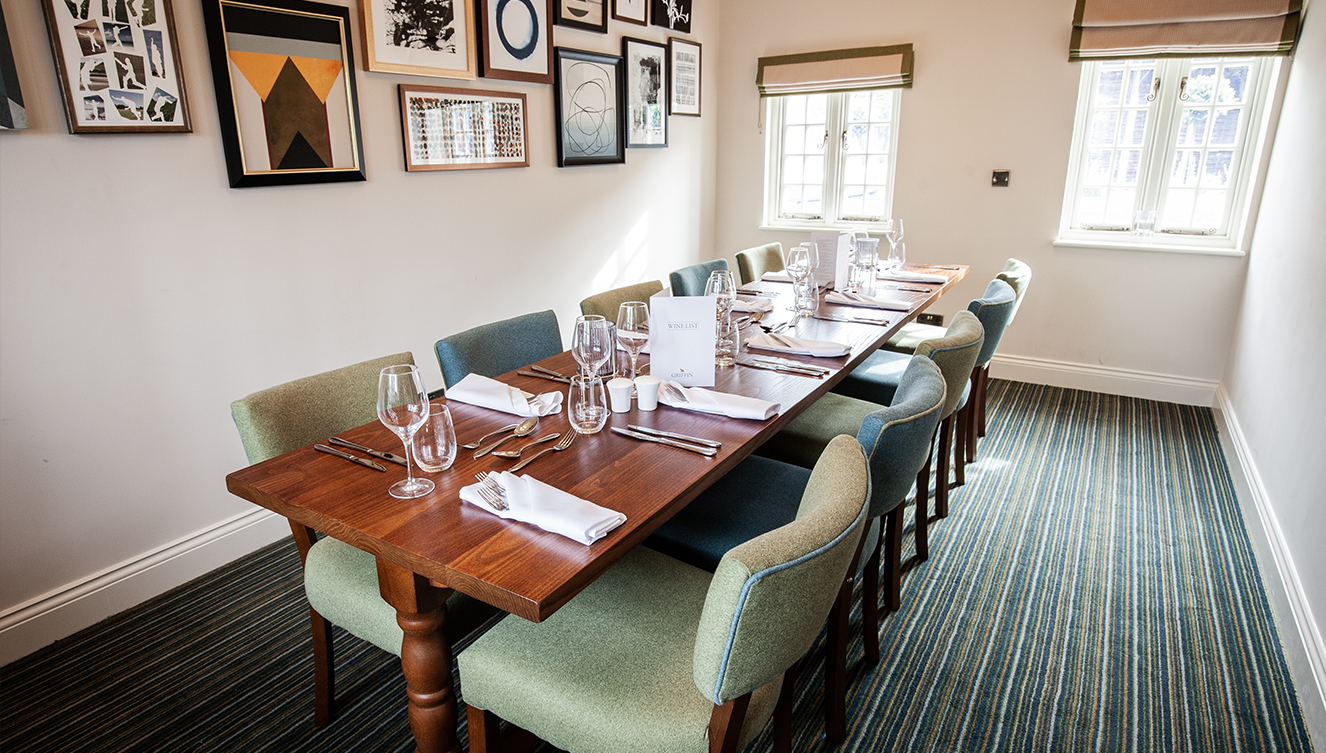 Our first-floor function room is available for private events with a range of configurations to accommodate up to 45 guests/delegates. The Sphinx Suite is complete with its own bar and direct access to the kitchen for our waiting staff.
The Hippogriff Room is a private dining area for up to 12 guests. It is the perfect setting for business meetings or small gatherings. Our staff provide an efficient and friendly waiting service for your meals and drinks.